Customer Stories
Brandywine Realty Trust: we are thrilled to travel Net Zero with Goodwings as we continue our sustainability journey
Brandywine Realty Trust: travel Net Zero with Goodwings within our sustainability journey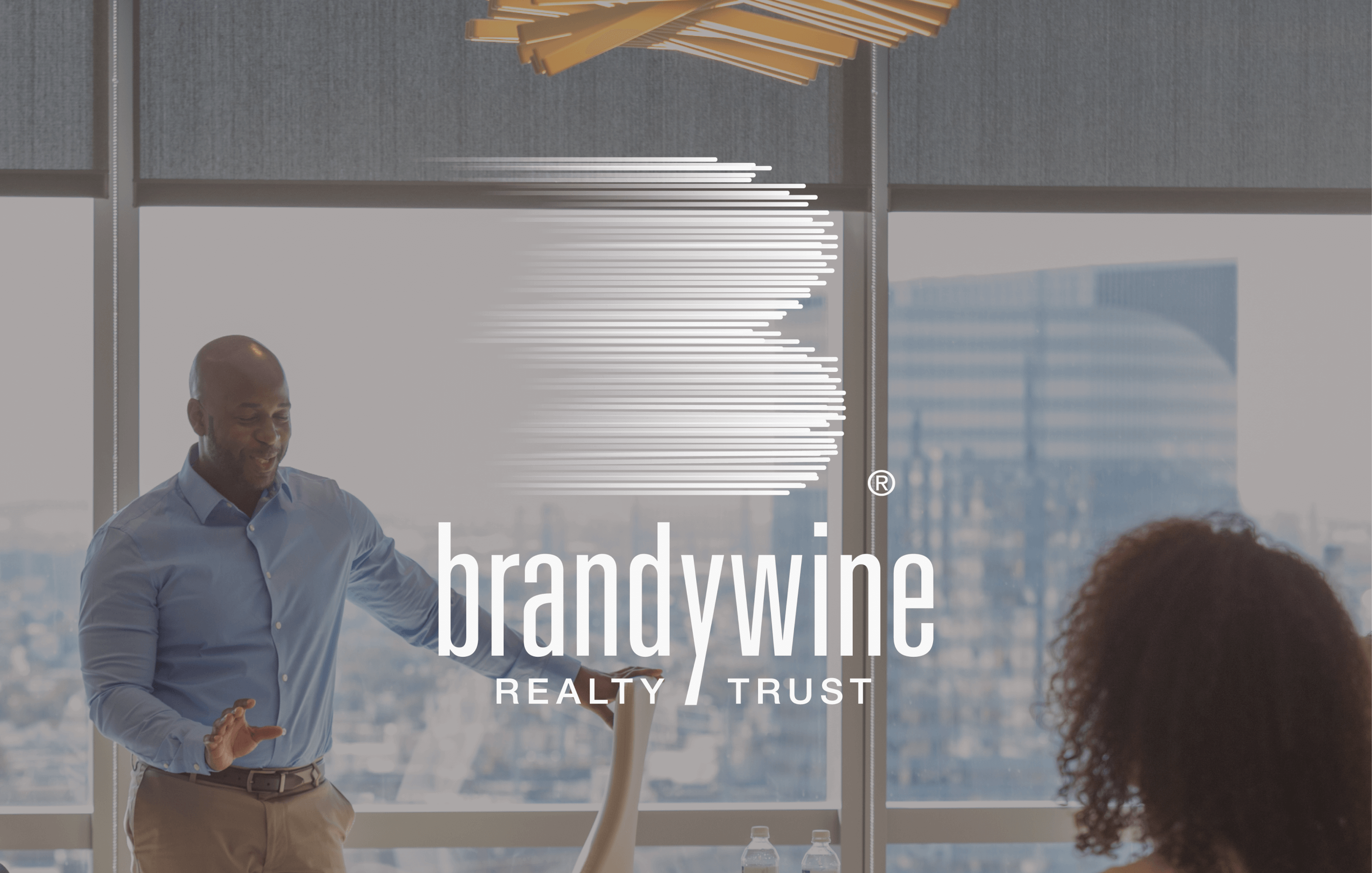 Customer Story
Brandywine Realty Trust are one of the largest, publicly-traded, full-service, integrated real estate companies in the United States, with a core focus in Philadelphia, Washington, and Austin markets. They own, develop, lease and manage an urban, town center and transit-oriented portfolio. Brandywine Reality Trust are committed towards a more sustainable future, why they have developed greenspaces within each of their communities.

We caught up with Ronald J. Becker, the Senior VP of Operations & Sustainability of Brandywine Realty Trust to hear his thoughts on how Goodwings adds value to his company.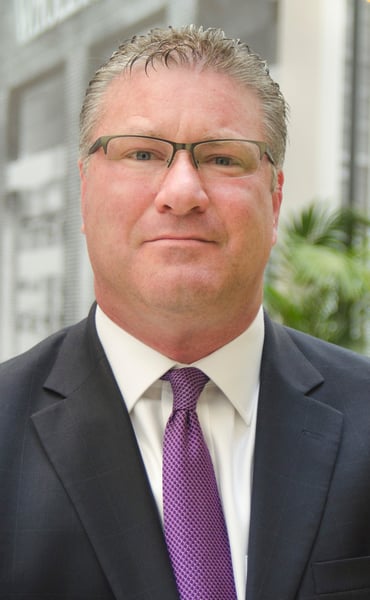 Ronald J. Becker, Senior VP of Operations & Sustainability, Brandywine Realty Trust


Can you tell us why Brandywine Reality Trust has decided to travel Net Zero with Goodwings?
"Commitment to consumption reduction, environmental awareness and alignment with environmental, social, and corporate governance (ESG) goals and practices are critical parts of Brandywine's foundation. The shift to fully Net Zero travel that allows for planting of oxygen producing trees makes sense as a natural next step in the company's sustainability journey. We are thrilled to travel Net Zero with Goodwings as we continue our progression."
We want to make it easy for companies to keep track of their carbon footprint. How
has Goodwings helped to reduce time spent on calculating your company's travel
emissions?
"We have just started using the Goodwings platform, but I expect that this process will prevent us from having to chase down receipts and calculate the offsets to our carbon creation. This makes the entire approach seamless while simultaneously allowing us to reduce our footprint."
Has your decision to make your business travel Net Zero affected your company culture, company image or your employees' perception of you?
"Our decision to move to a Net Zero travel model is the progression of our multi-year and long running ESG approach. While we know that our investors and stakeholders will champion our approach, we made the decision because it aligns with our ESG goals, it is right for the environment, and right for the planet.
Additionally, because of Brandywine's commitment to developing vibrant greenspace in the communities we serve, the partnership with Goodwings seemed like an obvious fit. "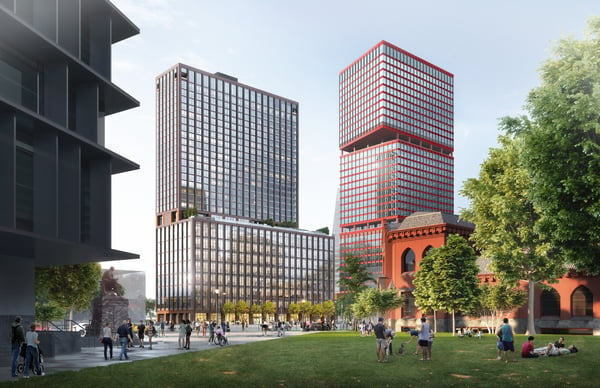 Can you tell us about your thoughts on verification of CO2 removal, and what it means to you that we verifiably remove your travel emissions with a VCS-verified treeplanting project?
"Simply, you can't modify what you can't measure. By partnering with Goodwings, we will have clear information on our global travel, supported by tangible and verifiable offsets through the planting of trees. Our goal is to be transparent as an organization in every aspect of our Scope 1, 2 and 3 emissions. The certainty and transparency are only furthered by the VCS verification of this data."
Does Brandywine Reality Trust have a sustainable goal that Goodwings is helping you achieve?
"The Net Zero travel approach will support our ongoing efforts and is emblematic of the work we have done to control our footprint. We are currently targeting a 15% reduction in greenhouse gases by 2025 over our 2018 baseline while also working to set targets for global greenhouse gas production."