Partnerships
XLN: The Goodwings approach fits perfectly with our own ethos and values
XLN: Goodwings approach fits perfectly with our own ethos and values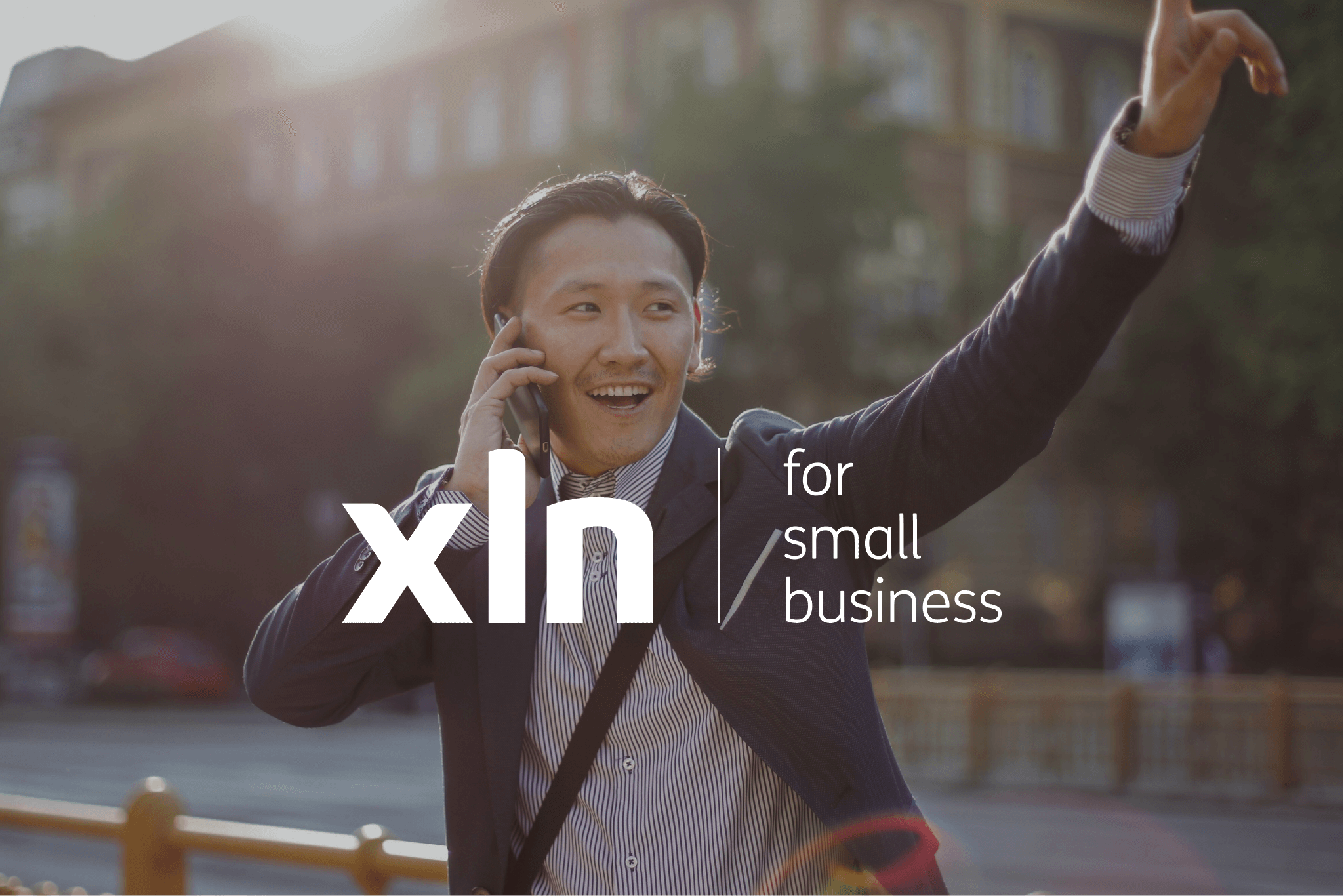 Partner story

UK based XLN offers small businesses the savings they need and the service they deserve. Their core products consist of Broadband, Phone, Mobile, Energy and Card Processing, all tailored to the needs of small businesses.

We caught up with XLN founder Christian Nellemann to hear why XLN has chosen to partner with Goodwings, and how Goodwings can add value to XLN customers.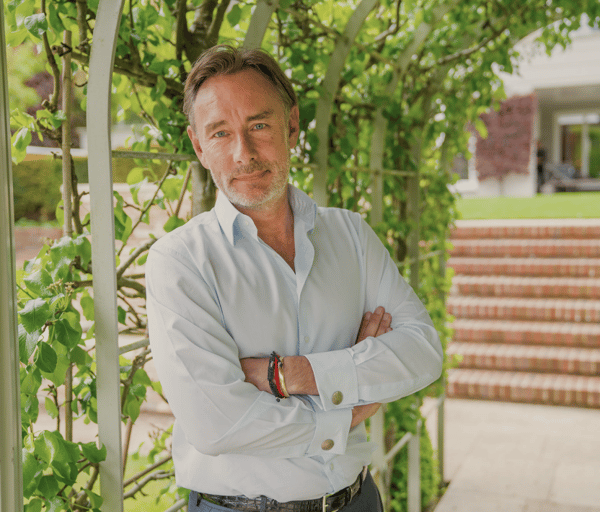 Christian Nellemann, Founder & Executive Chairman at XLN



Tell us why you have chosen to partner with Goodwings
We believe in the power of partnerships to react meaningfully to the climate crisis. And we also know that for the majority of our small business customers, business travel is the worst offender when it comes to their carbon footprint.
So joining forces with Goodwings makes perfect sense – it's a no-brainer.
We want to make it easy for companies to keep track of their carbon footprint. How can a Goodwings membership help your customers reduce time spent on calculating their travel emissions?
To put it simply, our customers are busy. They are small businesses – and many of them don't have employees they can delegate tasks like this to. So it becomes just another task on a very long list.
Goodwings, through gathering receipts and its carbon calculator, automates tasks our customers don't have time for – and that's a big help.
How do you see yourself and your company in terms of climate change mitigation and going Net Zero? Is Goodwings a part of your overall strategy to go Net Zero or limit your climate impact?
We've been certified Carbon Neutral for many years – but we're eager to do much more, and go much further.
The Goodwings partnership is a fundamental part of that journey. Along with a handful of others, we're collaborating with organisations who are trying to solve different parts of the climate change puzzle. And what ties us all together is a shared sense that more has to be done.
Can you tell us about your thoughts on verification of CO2 removal, and what it means to you that we verifiably remove travel emissions with a VCS-verified tree planting project?
We're very transparent about what we're trying to achieve in terms of our carbon footprint, and as a business, we're extremely aware of the dangers of greenwashing. Greenwashing has for too long dominated climate change discourse – and the murkiness of the verification discussion is a prime example.
The Goodwings approach fits perfectly with our own ethos and values. We only want to work with partners who can enact real change – and who have been proven to do so transparently and responsibly.
Can you tell us why you think enabling Net Zero travel is important, specifically for your customers
Travel typically accounts for 70% of a business' carbon footprint. So enabling Net Zero travel is an incredibly powerful tool to get hold of.
To be able to help our customers travel net zero, without adding cost or time, is a game changer for us.