Customer Stories
PNO: Goodwings is supporting our Net Zero 2030 commitment
PNO: Goodwings is supporting our Net Zero 2030 commitment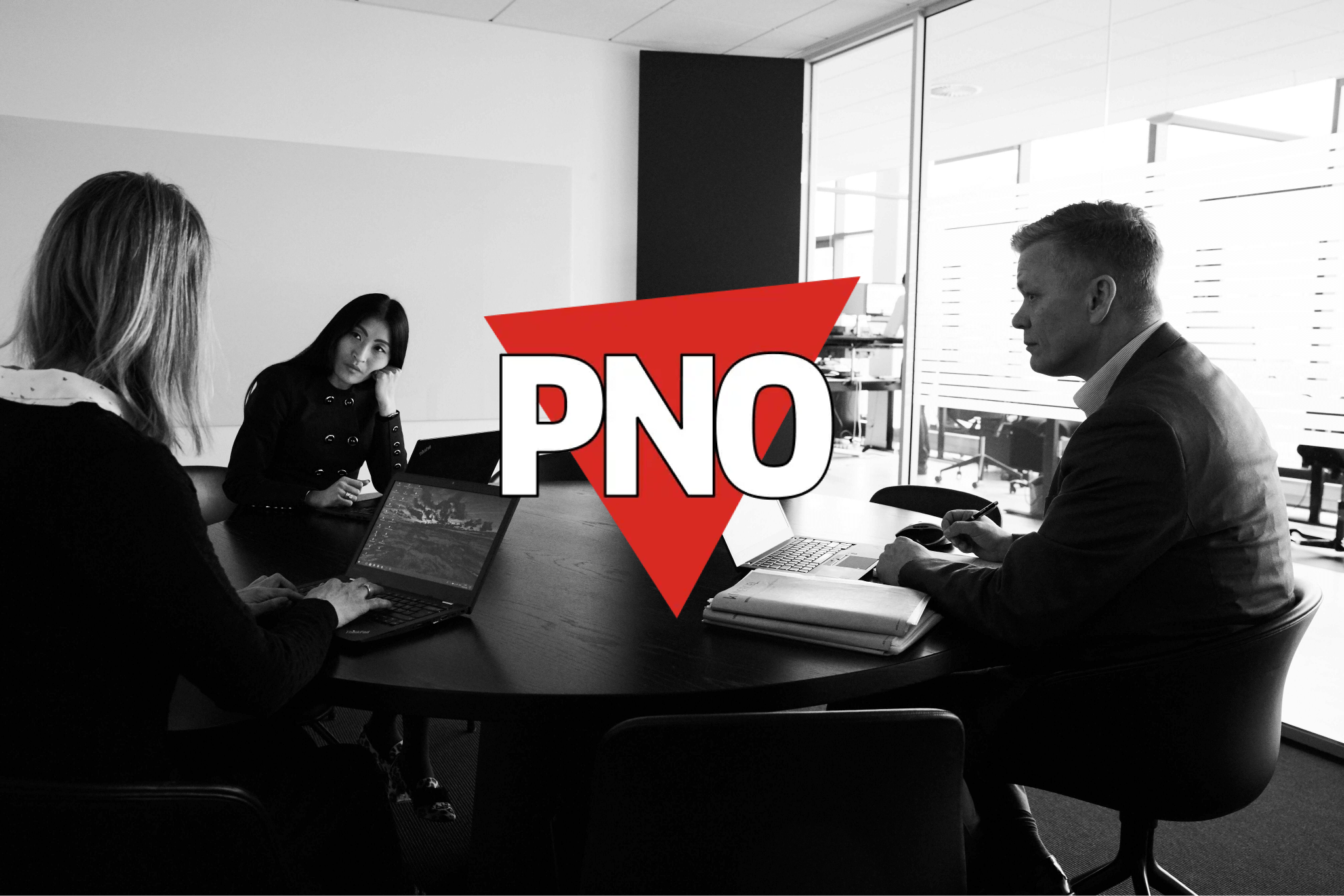 Customer Story

PNO has the Nordics´ largest standard and specialty trailer fleet for short and long-term rental. Being a family-owned business, PNO is based on trust, and the importance of taking responsibility as a company – not only in relation to their customers, but also towards the environment and their employees.

PNO's ambitious commitment to reducing their climate impact is one of the many reasons we are proud that they are traveling Net Zero with Goodwings.
We caught up with the CEO of PNO, Jacob Lee Ørnstrand, to hear his thoughts on how Goodwings adds value to his company.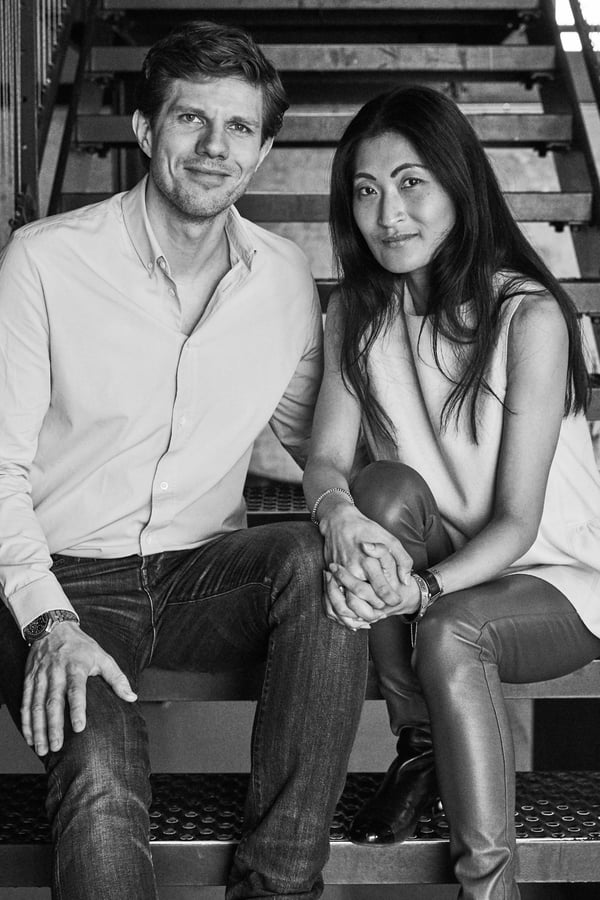 Can you tell us why PNO has decided to travel Net Zero with Goodwings?
"Let's be honest. Calculating your travel emissions is a tedious task for everyone involved. Goodwings gives you a quick overview of your emission and it frees up a lot of time that can be spent on something more valuable. Getting your emission oversight through a few clicks is smart. We actively focus on reducing our climate impact of our footprint and therefore the Goodwings platform makes perfect sense to us."
Has Goodwings helped reduce the time you spend on calculating PNO's travel emissions?
"Calculating the travel emissions end of the month was tedious. Using the Goodwings platform is less hassle and it is smooth as you get your emission overview immediately. It always feels good to introduce your team to a service that is efficient and easy to use."
Has your decision to make your business travel Net Zero affected your company culture, company image and your employees' perception of you?
"I believe that anything that is smart and frees up time will bring value to everyone. Net Zero business travel is in line with our purpose and People, Planet and Profit focus. It sort of connects the dots in terms of what we say and do."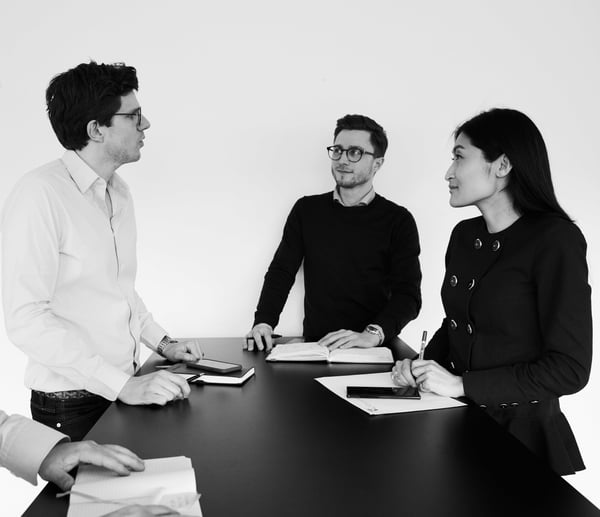 Can you tell us about your thoughts on verification of CO2 removal, and what it means to you that we verifiably remove your travel emissions with a VCS-verified tree planting project?
"We need to do our utmost to reduce the impact from our operations which also includes offset through various high-quality verified tree planting projects. We select projects on a basis of a number of quality criteria and verification of the carbon reduction impact that benefits a broader local economic and social development."

Does PNO have a sustainable goal that Goodwings is helping you achieve?
"To reach Net Zero 2030 we need to accelerate our efforts at all levels. PNO's targets go beyond scope 1 and 2 emissions to also include the biggest indirect scope 3 emissions. Using Goodwings as our platform for traveling is supporting our overall Net Zero 2030 commitment."